In the recently launched Evident AI Talent report, we examined why talent is central to the coming AI transformation of the banking industry, what banks are doing to develop their talent, and where they stand in the race to recruit and retain the brightest minds working in AI today.
We explored the latest talent trends across the banking industry, and identified which banks are leading the way, and which are falling behind.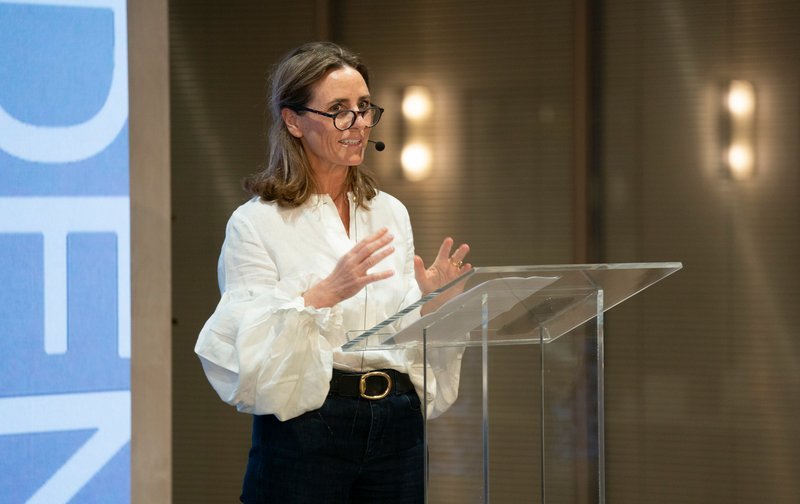 This webinar covered the key findings from the report with experts and AI leaders from across the banking sector. You can watch the recording here.