The Evident AI Symposium is an invitation-only gathering of senior banking leaders, AI innovators and policy-makers. Fuelled by data from the Evident AI Index and our unique trackers of AI activity across the banking sector, we will tackle the question: What does it mean to be an AI-first bank?
We'll explore:
The next frontier: What's on the AI horizon and how will this impact the banking sector? AI breakthroughs, upcoming regulation and shifting geopolitics
Delivering ROI: How are banks yielding commercial value from AI today? Use case spotlights from across the banks and their impact on the bottom line
Enabling the Future: What are the leading institutions doing to become AI first banks? Examining the big decisions that will shape the AI future from organisational strategy, operating models to risk mitigation in addition to talent acquisition and fostering an innovation culture (build vs buy).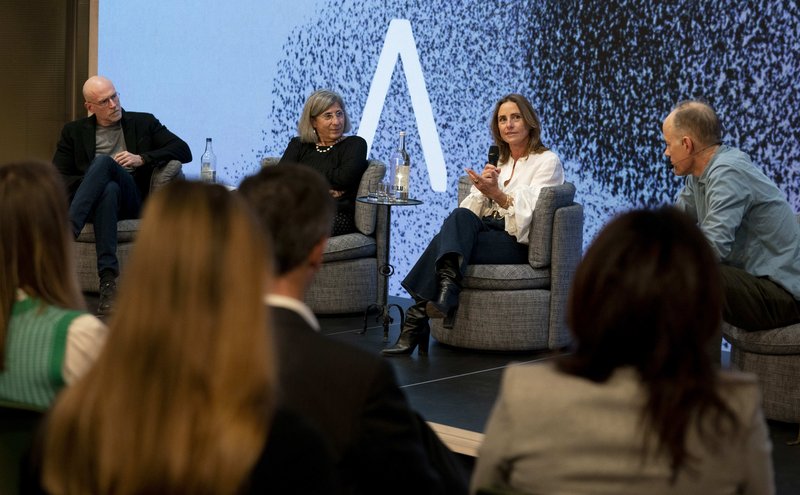 The Symposium is a one-day gathering that will coincide with the update and expansion of the Evident AI Index, and will be followed by a drinks reception.
Connect with peers and leading experts; be inspired by the breakthroughs on the horizon; and understand how peers are yielding commercial value from AI today.
If you are interested in sponsoring this event, please contact us. We are seeking partners that want to engage in a long-term relationship with Evident and who would work with us to grow the Symposium over the coming years into the leading AI-focused gathering for the banking sector.