AI transformation requires the mobilisation of a wide range of stakeholders - from employees, to investors, to customers. Impactful AI leadership is about consistent messaging and clarity across all company channels.
However, strong AI communication is just the beginning. Once a bank establishes strong AI leadership the next question is have they 'walked the walk' as well as 'talked the talk'?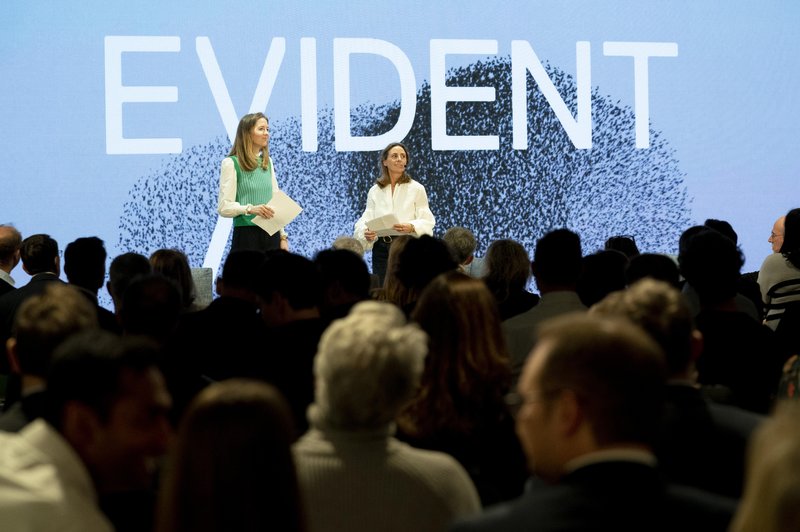 Our Leadership Roundtable offers a unique and exclusive networking opportunity for C-level and senior leaders at the world's leading banks to discuss how to turn AI communication into action.
This event coincides with the release of the inaugural Evident Leadership Report.